Matt Malone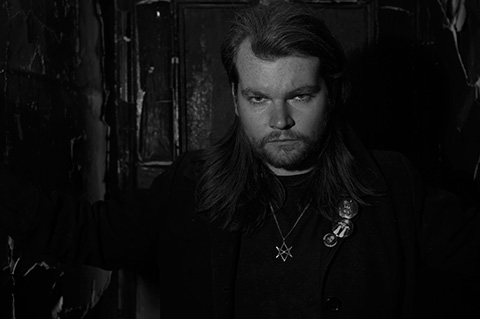 I'm a singer/ songwriter, experimental musician & poet who endeavours to unite my diverse interests into a unique cohesive vision. I have delved deep into traditional music, bringing forth dark gold, & integrated the vast array of my listening from classical, avant-garde, metal & punk into a primeval & visceral expression.
My debut record 'S .I. X' is a very personal & hard laboured tome that has been carved & tested over years of countless gigs sharing the stage with the likes of Australian rock n' roll royalty like Kim Salmon, Hugo Race & pagan folk heroines like Wendy Rule.
With every listen you are a participant in the ritual that is 'S .I. X'. May it open subterranean regions of your consciousness & find you.
— Matt Malone