A Miner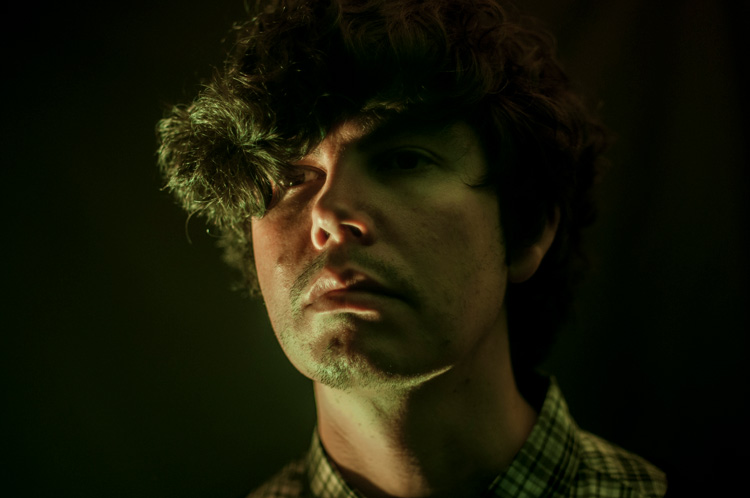 In addition to leading Ballarat indie rock band Mark With the Sea, Oswin is one half of Heart of the Rat Records. Performing solo as A Miner, he has played intimate support gigs for Montaigne, Juan Alban, Ben Salter and Great Earthquake.
More electronic than anything in Oswin's multi-decade CV, A Miner began as a new outlet for him to write and perform songs on his own — without a full band behind him. After 15 years of writing music primarily on guitar, he sat down in front of a MicroKorg XL and got to work on the 37 keys, seeing what he could get out of them.
He elaborates: I deliberately wanted the vocals to be heavily processed, almost robotic, to sing with a new voice and sound completely different to anything I've done previously. With this sound and the melancholy lyrical content, I started to develop a narrative. In this age of rapid technological advances — the push forward with robotics and Artificial Intelligence — I began thinking, what if the machines were capable of feeling the absolute depths of human despair? Without having the emotional maturity and life experience to call upon, how would they cope?
---