Brendan Welch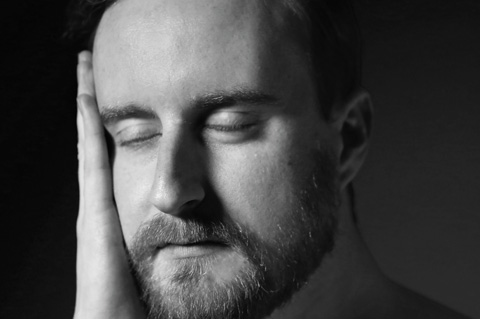 Melbourne-based songwriter Brendan Welch has been writing and recording original music for more than nine years, with his first EP 'The Unbeat' from 2005 receiving national radio play and leading to a tour with Paul Kelly. His first single 'Burn Away' was featured in the penultimate episode of the classic Australian TV series 'Love My Way'.
This was followed up with 2007's EP 'That Ghost' which also received national radio play and a dedicated following among songwriters and music lovers as well as shows with Tim Rogers, The Sleepy Jackson and Something For Kate among others.
Shortly after the 2009 release of The Gleaner, which got named one of the year's top 10 releases by The Age's influential EG magazine, Brendan parted ways with his label and management and promptly disappeared from the scene. The years since have blown past with low-key gigging and constant writing – plus a stunning single-take piano cover of Robyn's 'Dancing on My Own' released late 2014. He has also recorded a brand new album with Nick Huggins (Kid Sam, Two Bright Lakes) that will be released very soon.
"Dark lyricism and deeply emotive vocal stylings" – The Dwarf
"He channels [Johnny] Cash, Jeff Tweedy, and Nick Cave, but Welch holds his own against his canonical precursors to deliver an album at once sincere and sophisticated." – Alt Media
---